Ship's Log 05.22.2013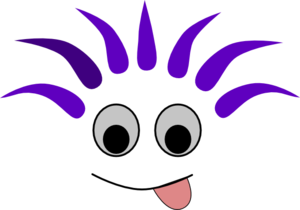 Ahoy Mateys! It be me WORDLESS WEDNESDAY WITH A TWIST post. Ye know what to do...
What say you? How would ye caption this picture of me grandson, Lucas? Let me know in the comments. I will be postin' me favorite caption on me blog tomorrow .
Thank ye fer stoppin' by....God bless.