Ship's Log 05.16.2013
Make sure to check out the
Trust Chronicles! --------->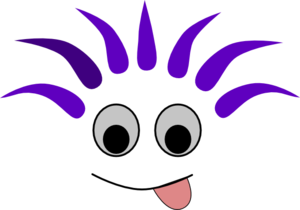 Ahoy Mateys! There be only two captions again this week, but that be okay. I guess this picture was a bit hard to caption. I be choosin' both captions again:
Johnette says:
" I've got you my pretty....you and your little giraffe too"
AND
Jackie says:
"Attack!"
Thank ye fer playin' Mateys!!!
COME ABOARD TOMORROW TO FIND OUT WHO BE WINNIN' ME DRAWIN' FER KATHLEEN'S BOOK!!!
See ye next time! God bless.