Ship's Log 09.29.2013
Ahoy Mateys! Me contest for Joanne Bischof's book is still goin' on, but I wanted to let ye know about another contest ye can enter! I have only read some of this book, but it seems like a great read. Here be the details about the contest: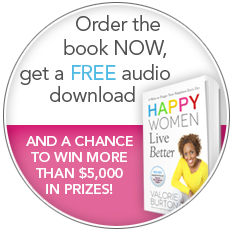 Just follow this link:
The Happy Women Live Better Pre-Order Giveaway
http://www.valorieburton.com/happy-women-pre-order-giveaway/
Best of luck, Mateys! God bless!