Ship's Log 08.07.2013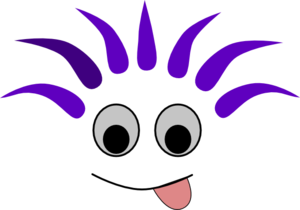 Ahoy Mateys! It be me WORDLESS WEDNESDAY WITH A TWIST post.
Ye know what to do........
This be me granddaughter, Cassie. She be not too happy in this picture. What say you? What would make me granddaughter look like this?
I will post me favorite caption on tomorrow's blog.
God bless!