Ship's Log 08.22.2013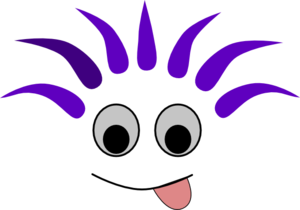 Ahoy Mateys! It be time to show me favorite caption from yesterday's picture. And here it be:
Here's some more cake for your face, I missed a spot!
Today's winner is actually the mommy of the baby in the picture...me daughter, Jackie! Congrats Matey!
Thanks fer playin' me WORDLESS WEDNESDAY WITH A TWIST...come back again soon! God bless.