Ship's Log 08.08.2013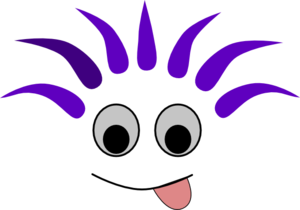 Ahoy Mateys! Ye all did a great job captionin' me picture. Here be me favorite caption:
"I was here first !!! Dog, remove yourself !!!"
(FYI: Cassie was upset because Norman would not move. )
Congrats to Brenda! Ye all did great...thanks fer comin' aboard! See ye on me I SPY WIT' ME LITTLE EYE Saturday post!
God bless.