Ship's Log 08.29.2013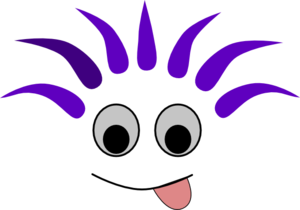 Okay, Mateys, here be me favorite caption from yesterday's post. It be mighty hard to choose just one, but here it be:
"I said NO MORE SIPPY CUPS! You are banished from this kingdom!"
LOL.....it looks like she be bowin' in compliance to his demand. Great caption Susan! Thank ye fer playin'!
Come back next week fer another WORDLESS WEDNESDAY WITH A TWIST, Mateys! God bless.