Ship's Log 03.03.2013
Shiver me timbers, Mateys! It be March....which means only one thing ! The release of Forsaken Dreams by MaryLu Tyndall !!!!
That be right, this book be available in many places....one near ye I be bettin' and if not, it be available online...so ye have no excuses.
I be halfway through reading this book and let me be tellin' ye, I be enjoyin' it immensely!
Let me show ye a description of Forsaken Dreams again, to refresh yer memories:
They Left Everything Behind to Build a New Southern Utopia
Colonel Blake Wallace has seen enough death to last a lifetime. Weary and disillusioned, he slumps beneath the weight of defeat and loss. With his entire family murdered by the North and his name appearing on a list of officers wanted for war crimes, Blake organizes a shipload of southerners who, like him, long to escape the horrors of war and start a new life in a verdant land called Brazil.
Eliza Crawford can barely remember the days of her youth spent in opulence and comfort at her Georgian home. She can't help but wonder how different her life would be had she not met her late husband, Stanton Watts, a general in the Northern army. Now a war widow, Eliza is rejected by both North and South. Desperate to keep her marriage a secret and escape her past and pain, she longs to start over again in Brazil.
But once the voyage begins, troubles abound. Dangers at sea and enemies from within threaten to keep Blake and Eliza from the new life—and love—they long for.
And here be the book trailer fer ye to feast yer eyes upon:
Now, let me be tellin' ye a bit about the author of this wonderful book, MaryLu Tyndall :
From Cap'n MaryLu herself:
I'm a multi-published, best-selling author of Inspirational Adventure Romances normally set on the historical high seas. I spent my early years on the Florida coast, dreaming of adventures at sea with swashbuckling heroes! By age 15, I had a thousand stories swirling about in my head, but I never thought I could ever get published, so I took a different path. One that led me far away from my destiny and from the God who created me. I got a degree in Math and Computer Science and spent twenty years working at a career I hated. Still I wrote in my spare time. I couldn't do otherwise. It was who God made me to be. After years of searching for meaning and after making a mess of my life, I finally came to my senses like the prodigal in the pigpen and gave my life, my all, to the living God. Since then, miracle after miracle has happened! And one of the biggest miracles of all was that God told me to write a book about pirates, so I did. And then He got me published. It's been a wild ride ever since!
The purpose of my blog is to encourage the children of God as they journey the path of life toward eternity. So, climb on board, stay awhile, enjoy the sunshine and the sea spray and relax. I hope you'll find the voyage interesting and come back often!
Here be a link to MaryLu's blog:
http://crossandcutlass.blogspot.com/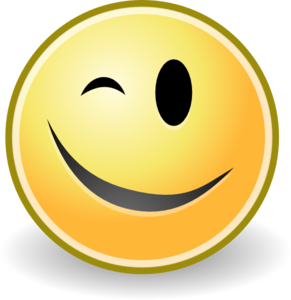 Okay Mateys! What ye be waitin' fer? Head over to one of these links and get yerself a copy!
Amazon.com
http://www.amazon.com/Forsaken-Dreams-Escape-Paradise-Tyndall/dp/1616265965/ref=sr_1_1?ie=UTF8&qid=1360336402&sr=8-1&keywords=marylu+tyndall
Barnesandnoble.com
http://www.barnesandnoble.com/w/forsaken-dreams-marylu-tyndall/1112492329
CBD.com
http://www.christianbook.com/forsaken-dreams-escape-to-paradise/marylu-tyndall/9781616265960/pd/265960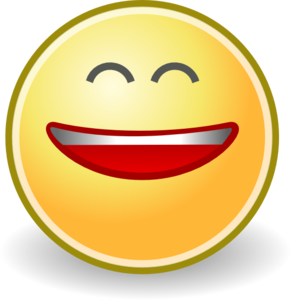 BONUS NEWS!
This week, mayhaps Friday, I will be having a giveaway here on me blog with a chance to win a copy of Forsaken Dreams.....and perhaps some other treasure......intrigued? Arrgh...Plus, me Cap'n MaryLu has consented to do an interview fer me...little ole me, I feel so blessed! Make sure ye come back and check it out. I will be lettin' ye know exactly when it be.
As usual, I be thankin' ye fer droppin' by me blog.........feel free to comment below. I love hearin' from ye! God bless.