Ship's Log 02.14.2013
Ahoy Mateys. Today be Valentine's Day. A time when ye show yer loved one how much ye care .
So what be the best Valentine's gift to be givin' this year? Well, let me be tellin' ye......
First of all, ye must be gettin' yer Valentine some flowers and chocolates, those be obvious Mateys.
But, what else can ye be gettin' yer Valentine?
I have a great idea in me brain about what to be givin' yer Valentine who loves to read...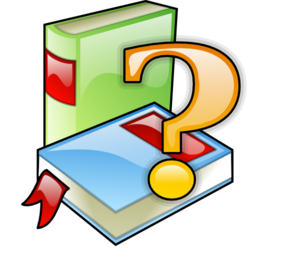 But, what book should ye be buyin' that would please yer Valentine? Glad ye be askin'.....

FORSAKEN DREAMS by me Cap'n MaryLu Tyndall
Embark on a seafaring adventure in a brand-new series from bestselling author MaryLu Tyndall. After witnessing the death and destruction caused by the Civil War, Colonel Blake Wallace is eager to leave his once precious Southern homeland for the pristine shores of Brazil and the prospect of a new utopian community. Widow Eliza Crawford seeks passage on Wallace's ship harboring a dirty secret—and a blossoming hope for a fresh start. But will dangers from the sea and from man keep them from the peace and love they long for?
Here's what ye need to be doin'.....follow the link below and pre-order Forsaken Dreams fer yer Valentine and watch the fireworks fly...once the book be arrivin', yer sweetheart will be lovin' ye all over again.
How can ye be passin' that up, eh? So, what say you?
Feast yer eyes on the book trailer:
Ye know yer Valentine will be wantin' this book, Matey, so what are ye waitin' fer? Click on the link above and pre-order a copy.......wouldn't be wantin' to make ye walk the plank...
I thank ye fer droppin' by me blog today.........God bless.