Ship's Log 02.25.2013
Let me introduce you to some of our extended family members.....our pets.
Norman Fred
First, we have Norman Fred, we simply call him Norman.....unless he is in trouble.. Norman is a chihuahua/minpin mix..He can be one of the sweetest dogs.........When is he not ? Anytime someone comes to the door or tries to leave the house..You see, Norman is a chronic 'barker', to say the least..He MUST announce anyone who enters our home and he HATES when anyone wants to leave our home..we honestly do not know why..He adores our grandchildren , as long as they don't 'love' on him to hard or yank on his paws, but hey, who would want that?
So, this is Norman, our dark shadow dog.......
Peter Pan
This is Peter Pan, aka Petey....he is our chihuahua/pug mix. Just like Norman and Petey are opposite colors, so are their personalities....Petey DOES NOT adore our grandchildren...he chooses to hide from them....Petey announces when people arrive at our house, but unlike Norman, he lets them leave without any fuss...he is actually happy when they leave, especially the grandchildren...He does, however, absolutely LOVE both of my sons-in-law....and I mean he can't get enough of them when they come through the door...still haven't figured out why..
So, this is Peter Pan....our light shadow dog..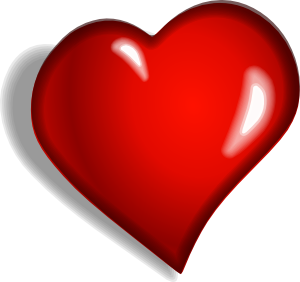 Stewart Little Jack Sparrow
Finally, I would like to introduce you to a little guy who graced our presence for about seven years before leaving us.... This is Stewart Little Jack Sparrow, we called him Jack for short...
Jack was a beautiful black and white guinea pig and he was the last guinea pig we will ever own. Over the course of ten years, we have had ten guinea pigs come and go. Some passed away and others were given away...Jack was my own guinea pig and he passed away March 2012...I still miss him...
So, this is Jack, our little angel pig.
Thanks for dropping by my blog and meeting my pets.
And remember, pets are family too, so treat them as such........God bless..
What kind of pets do you have? Let me know in the comments below .