Ship's Log 10.16.2013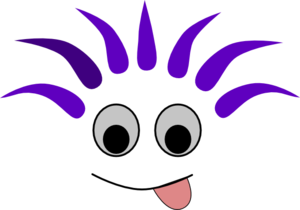 Ahoy Mateys! It be me WORDLESS WEDNESDAY WITH A TWIST post.
Ye know what to do........
In honor of the birth of me two new grandbabies, (Cecilia and Tate) I be choosin' this here picture to be captioned, Mateys! Use yer imagination....Both babies have an expression on their faces ye can work wit'....even Pirate Lucas (on me shirt) be havin' his own funny face. What say you? Give 'er yer best shot! I will announce me favorite on tomorrow's post.
Thanks fer comin' aboard, Mateys! God bless.