Ship's Log 09.06.2013
Ahoy Mateys! We be havin' a winner! With all of the 'extra' entries, we had 30 to pick from! I let me daughter, Jackie, do the drawin', since it be her giveaway. So, without makin' ye wait any further, here be the winner: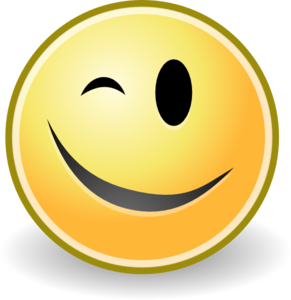 Congrats to :
SARAH!!!!!
YE BE THE WINNER, SARAH!!! JACKIE WILL BE CONTACTIN' YE TO FIND OUT WHICH ITEM YE WISH TO HAVE!!!!!
Thanks to all who entered, please come aboard again! God bless!