Ship's Log 09.12.2013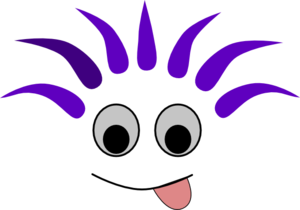 Ahoy Mateys! I was ashore yesterday, so I be doin' me Wordless Wednesday on Thursday.
Ye know what to do........
Let yer voice be heard, Mateys. What say you? What be goin' on in this picture?
I will post me favorite caption tomorrow.
Thanks fer comin' aboard! God bless.