Ship's Log 09.13.2013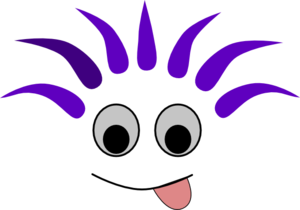 Ahoy Mateys! There be only 2 captions this week, so I choose BOTH!!!! And here they be:
Angi said:
"NO! NO! It's mine! It's mine!" (Jackie peeks into the back pack to make sure the newest copy of Cap'n Tyndall's book is still inside)
Sarah said:
"Ah, that tickles. That tickles!!"
Thanks fer playin' along, ladies! I be lovin' yer captions!
Come back next week fer some more captionin' fun! God bless.