Ship's Log 07.24.2013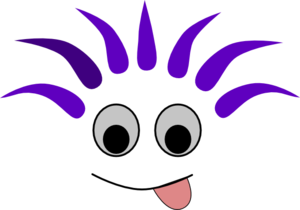 Ahoy Mateys! It be me WORDLESS WEDNESDAY WITH A TWIST post. Before we get to our caption contest, I wish to announce the winner of me I SPY WIT' ME LITTLE EYE drawin'.
There be only four entries fer this drawin' so yer Chaplain be feelin' a bit generous! I will be sendin' all four Mateys a copy of Kathi's ebook! Congrats to ye all!
Now for me Wordless Wednesday With A Twist!
Okay Mateys, ye know what to do......
This be a picture of me hubby, Jack, walkin' wit' our grandson, Lucas.....I want ye to post a
TWO WORD
caption fer this photo! What say you?
SURPRISE GIVEAWAY!!!
I will be givin' away a copy of me and MaryLu's devotional ebook to the Matey wit' me favorite caption!!! If ye already have our devotional, I will send the copy to the person of yer choice!!!! I will announce the winner tomorrow on me blog!!!!
Thanks fer stoppin' by, Mateys! God bless!!!