Ship's Log 07.17.2013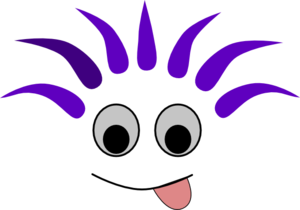 Ahoy Mateys! It be me WORDLESS WEDNESDAY WITH A TWIST post. Before we get to our caption contest, I wish to announce the winner of me I SPY WIT' ME LITTLE EYE drawin'. The winner will receive an ebook copy of A Heart Deceived by Michelle Griep. It was Michelle's Fun Friday videos that inspired me to video tape me contest drawings. ...here be the video:
Ooooops! So sorry Mateys, but I had some technical difficulties wit' me video. So, I will simply tell ye who won.....ye can be trustin' me, the drawin' was fair.
Congrats Matey! I will be contactin' ye soon!




Now for me Wordless Wednesday With A Twist!
Okay Mateys, ye know what to do......
Caption this:
Now, use yer imaginations, Mateys! Me little granddaughter, Cassie (she be much bigger now), she be ponderin' somethin'....What say you? I want to know what ye think she be thinkin' as she stares out the window.
I will announce me favorite caption on me blog tomorrow!
Thanks fer stoppin' by! God bless.